First, Zebbie chose the graphic above....the pink pony....for his baby brother : ) Here are more pics of my two little blessings together ....
Zebbie helping Mommy change the baby.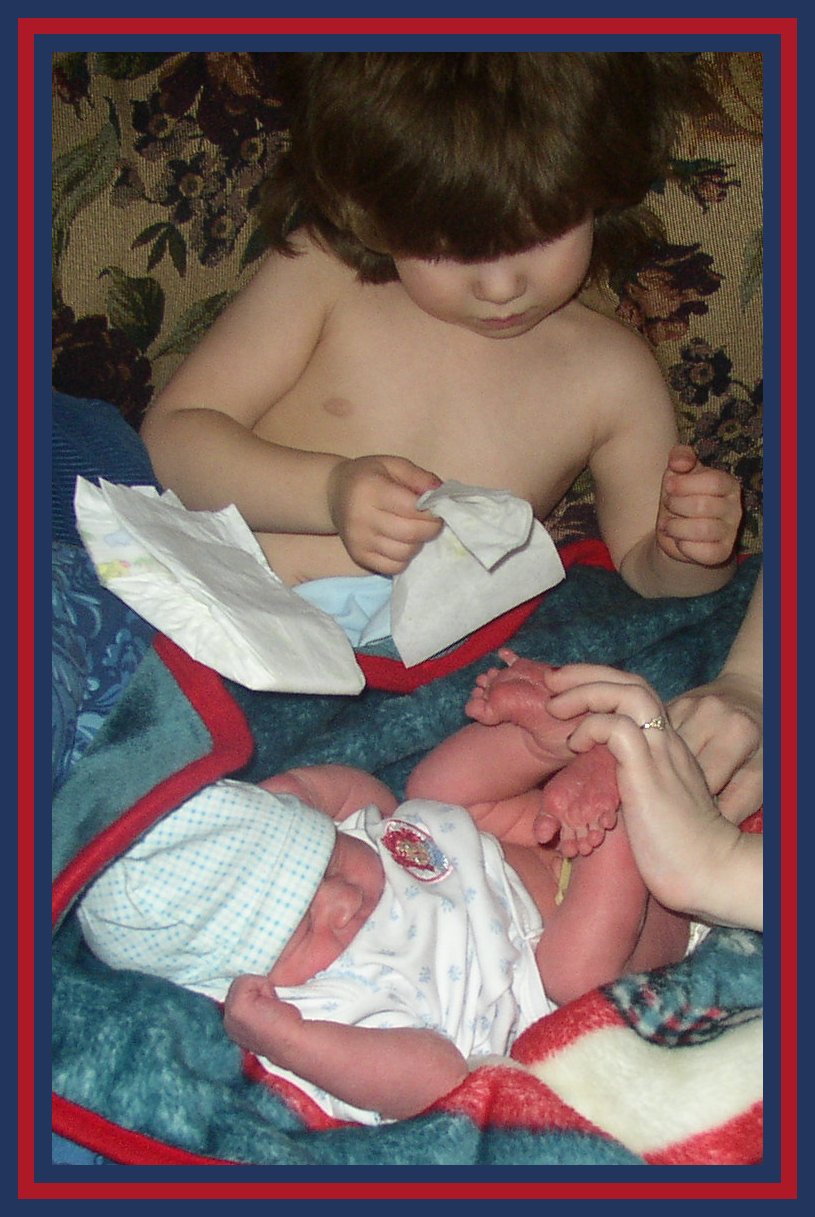 These next few pics are just of Zebbie over the last couple weeks : )
Zebbie "helping" me do laundry.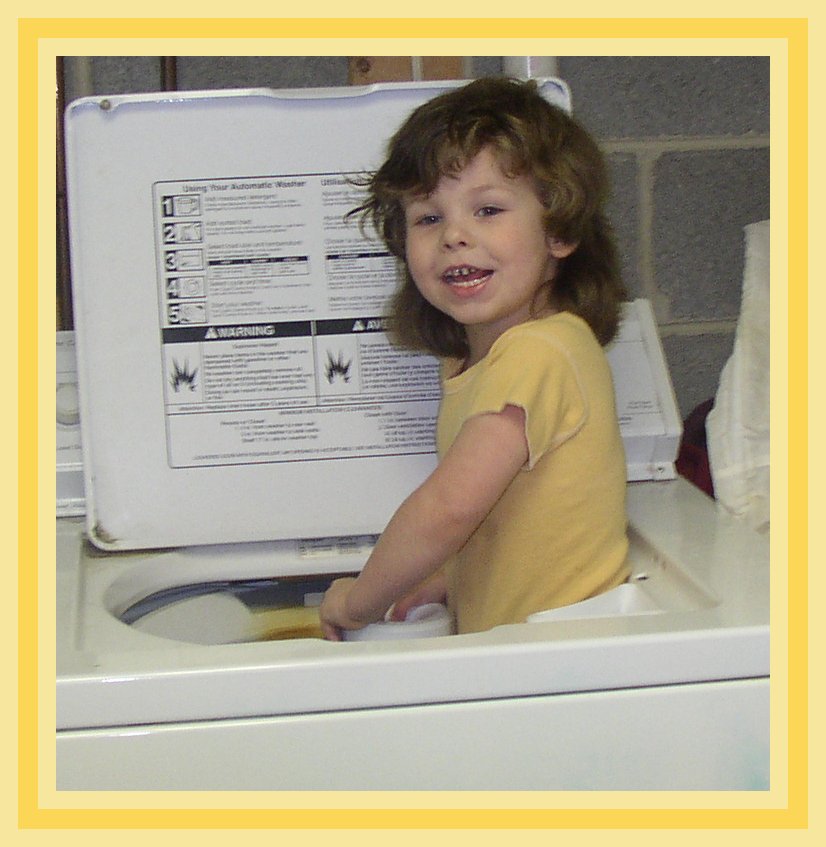 Playing puppy dog with his football.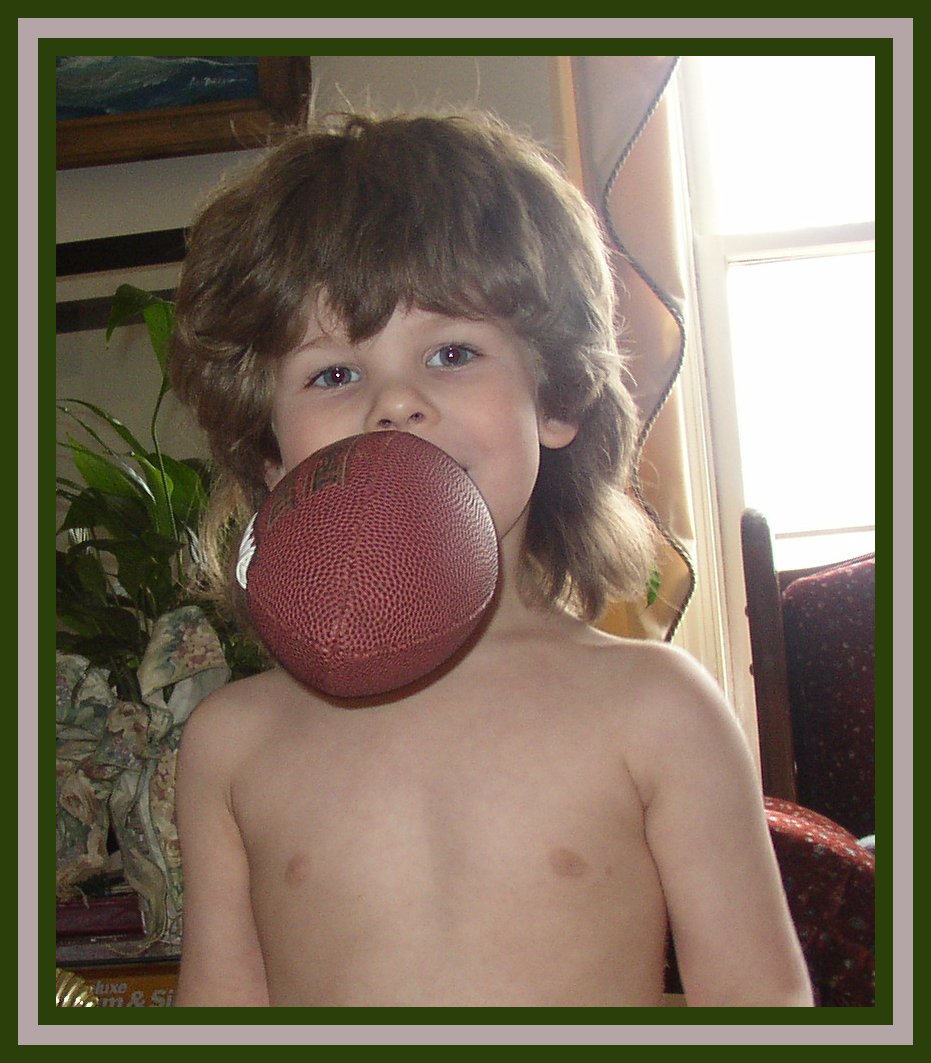 Sleeping in Grammy's car. He always sleeps like that in the car seat....too cute : )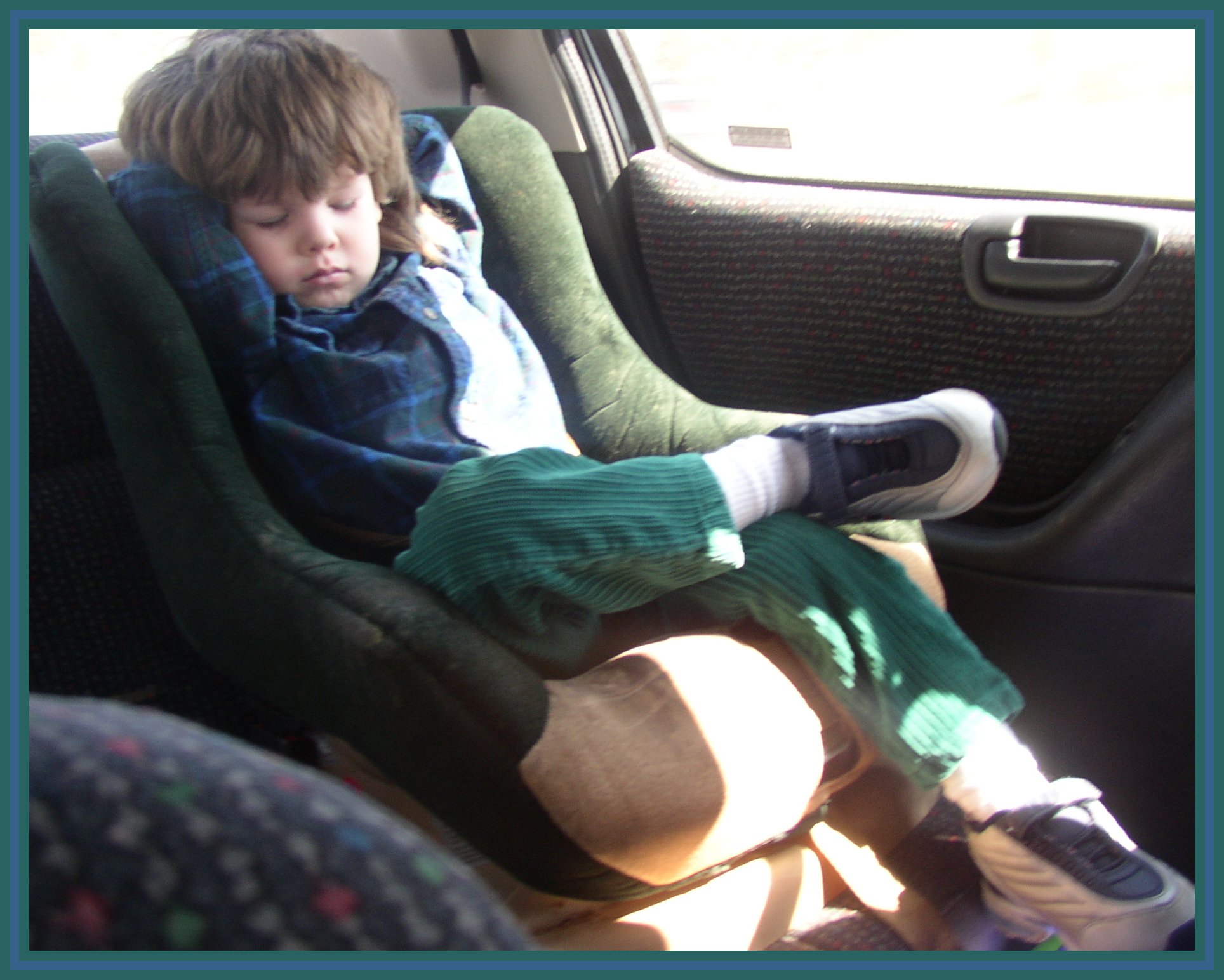 Zebbie dancing with is bunny rabbit. (yes my child does wear clothes, sometimes LOL, besides just pull ups hehehe)