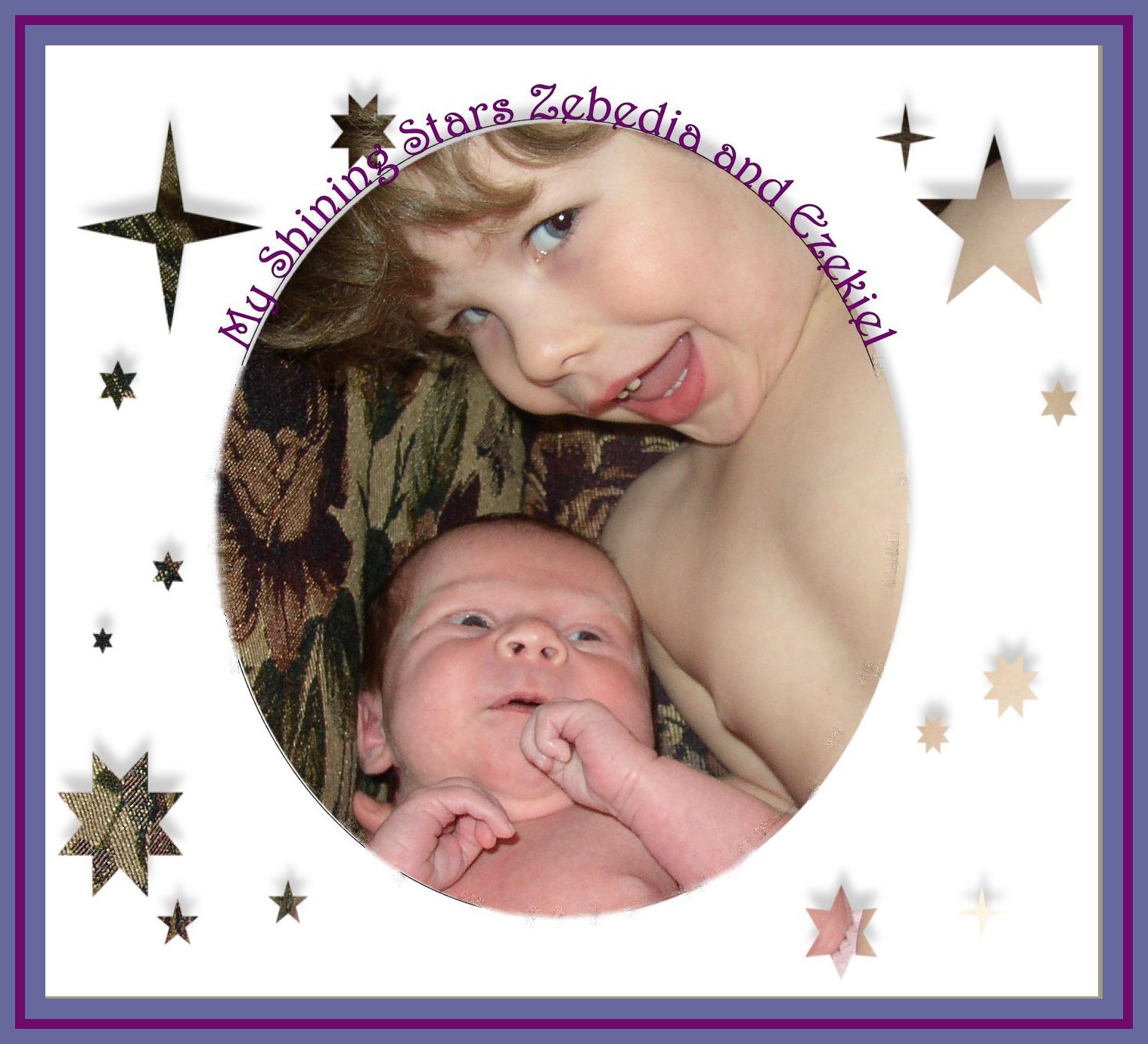 Lord I love so much. There is joy in my heart over this wonderful baby that you have given to me. You have given me so much happiness. I am not perfect Lord and I will make plenty of mistakes, but God through your help and understanding I can be the Christian parent that you want me to be. I feel this wonderful miracle that has come into my life. You have blessed me more than I can say or even fully know. Help me to learn to grow into a deeper spiritualness. Help me to do that so Lord as I learn and then in turn teach my little ones about you, we will both grow and come closer to you.
Holy Spirit, fill me to overflowing with your anointed presence. Fill my life so much with you that I may become truly Christ like. Let me always see my child through your eyes of love and compassion Jesus. Make my mind, heart, tongue, face and hands always to reach out in love and tenderness. Help me to focus on You and be the best person that you would have me be. Keep us safe and surround my little ones with your beautiful angels day and night for protection.
I ask that my little precious babies grow up big and strong in "your love." That I dedicate my little ones back to you so that we both can raise them to be strong and kind and saved for Your kingdom. I ask all this in Jesus name, Amen.